About Our Team
The Best of Professionals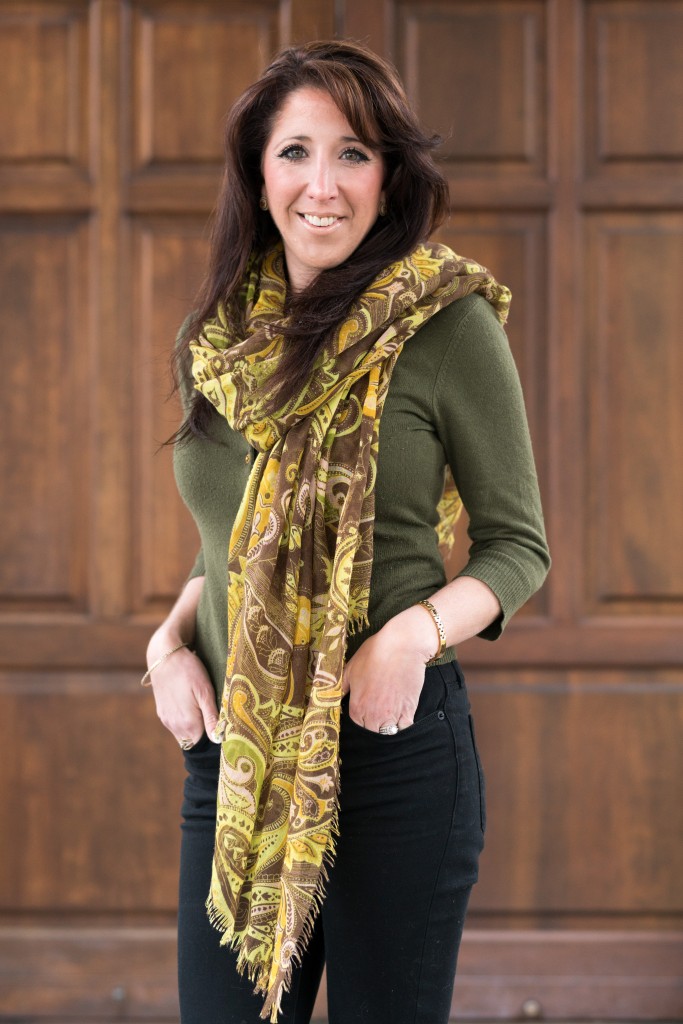 Aubrey Guri
Team Leader | Licensed Real Estate Salesperson
I am a Licensed Real Estate Salesperson for Realty USA. I have been representing buyers and sellers for more than 17 years in the Capital Region —specializing in property for sale in the Capital Region. I am skilled in the art of negotiation and I pride myself on my knowledge of the inner workings of Real-Estate transactions. I have a wide network of professionals that can assist you in every phase of buying and (or) selling your home, including inspectors, attorneys, moving companies, storage facilities, just to name a few. I promise to make the buying and (or) selling of your home a great experience –stress free and enjoyable. Leave the work to me!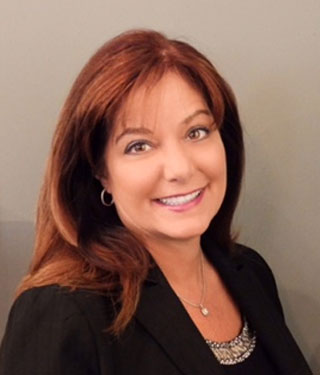 Mary Lentini
Licensed Real Estate Salesperson
Cell: 518.221.2020 Email: mlentini@realtyusa.com
Let my years of experience and expertise in the Home Industry help you to locate the best choices in today's real estate market. If you are looking to purchase or sell I can give you expert market analysis and unlimited attention to guide you in the best choices. I am an active member of the community I live in. I have a passion for giving back. I am an active community leader and serve on the Board for Northeast Association for the blind and the Adult & Senior center of Saratoga. My free time is spent enjoying friends and family.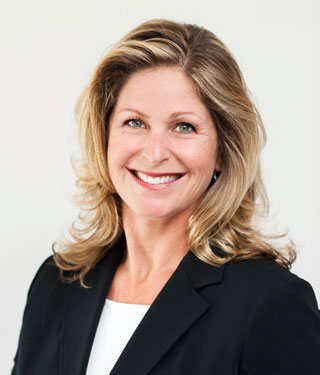 Karin Hyman-Gentner
Licensed Real Estate Salesperson
Cell: 518.291.9850 Email: Kgentner@realtyusa.com
I've lived on both the east and west sides of the Hudson as well as Saratoga and Lake George. All have fabulous views in every direction. Let my experience of growing up in Northern New Jersey, Living in New York City, relocating just walking distance of the Saratoga Race Track and now residing on the beautiful Lake George, allow me to help you find your favorite place to call home.
Nikki Mazzotti
Licensed Real Estate Salesperson
Cell: 518.527.7241 Email: nmazzotti@realtyusa.com
There are many qualities and skills that go into being an excellent real estate agent- integrity, in-depth community and market knowledge, marketing savvy, effective negotiating skills and a top notch professional network…all of which are trademarks of how I serve my clients. Placing my clients first has always been my motto! I strive for excellent customer service and treat all of my clients the way that I would want to be treated. I also utilize industry leading technologies, which enables me to do my job in the most efficient manner possible. I grew up in Albany County where I attended and ultimately graduated from the University of Albany with a Master's degree in communication. During that time I also competed on the lacrosse field and through my hard work and determination, became a two time Division 1 All-American athlete. Let that same determination and focus work for you in finding and negotiating the home of your dreams! Over last few years, I moved to Saratoga County, started a family, and became a member of the Aubrey Guri Team. I started my real estate journey with the Aubrey Guri team as an administrator to become familiar with the ins and outs of the real estate business. I took the wealth of knowledge I learned as an administrator and work with buyers and sellers each day helping them fulfill their real estate goals. When not working in real estate, I enjoy everything that this great area has to offer. From the exciting downtown Saratoga area all the way up to the Adirondacks, you can catch me paddle boarding on Saratoga Lake in the summer or hitting the slopes at Gore Mountain in the winter! I welcome the opportunity to work with you and develop relationships throughout this vibrant community.
Terri Belmonte
Licensed Real Estate Salesperson
Hi, my name is Terri and I am a licensed real estate agent who is dedicated to offering you the best customer service when it comes to buying or selling your home. Before starting my career in real estate I worked in the financial service industry, but I've always loved real estate and knew I had to get my license. In 2014 I pursued my dream of getting my license and have been helping clients ever since. I love what I do and I have the knowledge and team behind me to get you through the process that so many find overwhelming. Call me today because I can't wait to help you buy or sell your home. Talk to you soon!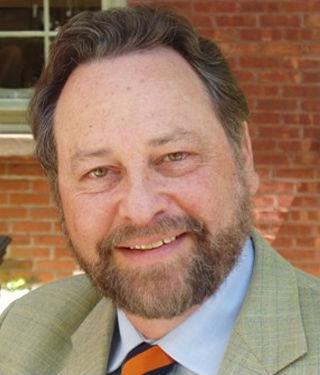 Larry Abrams
Licensed Real Estate Salesperson
Cell: 518.857.3621 Email: larryabrams22@gmail.com
I specialize in identifying and analyzing investment and development opportunities and crafting profitable deals.
Keith Kerrigan
Licensed Real Estate Salesperson
Keith Kerrigan 518-886-2214 kkerrigan@realtyusa.com
RealtyUSA realtor Keith Kerrigan loves a challenge. Especially when meeting that challenge means a client's real estate goals become reality. It definitely takes a smart, savvy, seasoned real estate professional to navigate the Saratoga/Capital District marketplace and help clients seize opportunity when it strikes. That's exactly what you get with Keith. He is known for his ardent yet fair negotiating skills, determination, competitive spirit and commitment to your real estate success story. A focused listener he is known for his dedication and genuine concern that all clients enjoy a positive experience in every real estate transaction. Clients describe his approach to business as calm, reassuring and built for their success. Keith obtained his New York State real estate license in 2003. Prior to his real estate career he was an accomplished and respected Creative Director on Madison Avenue in New York City. An avid sports enthusiast Keith played competitive ice hockey through his high school and college years. Married, Keith and Cathy call Saratoga home and enjoy everything this great city and surrounding area has to offer. They have two grown sons who work and reside locally, a Boxer Izzy, a Siberian cat Samuel L. Catson and a new additional. Six months ago an irresistible abandoned stray, whom they named Abby, arrived on their door and adopted the Kerrigan family as her own.
JoyAmor Gomez
Senior Administrator
She is small but mighty and strives to support the agents of the Aubrey Guri Team. Rock-star at multi-tasking and time management. In this fast-paced office, she ensures deadlines are met and never forgotten. With a positive and professional demeaner she thrives in the controlled chaotic world of Real Estate