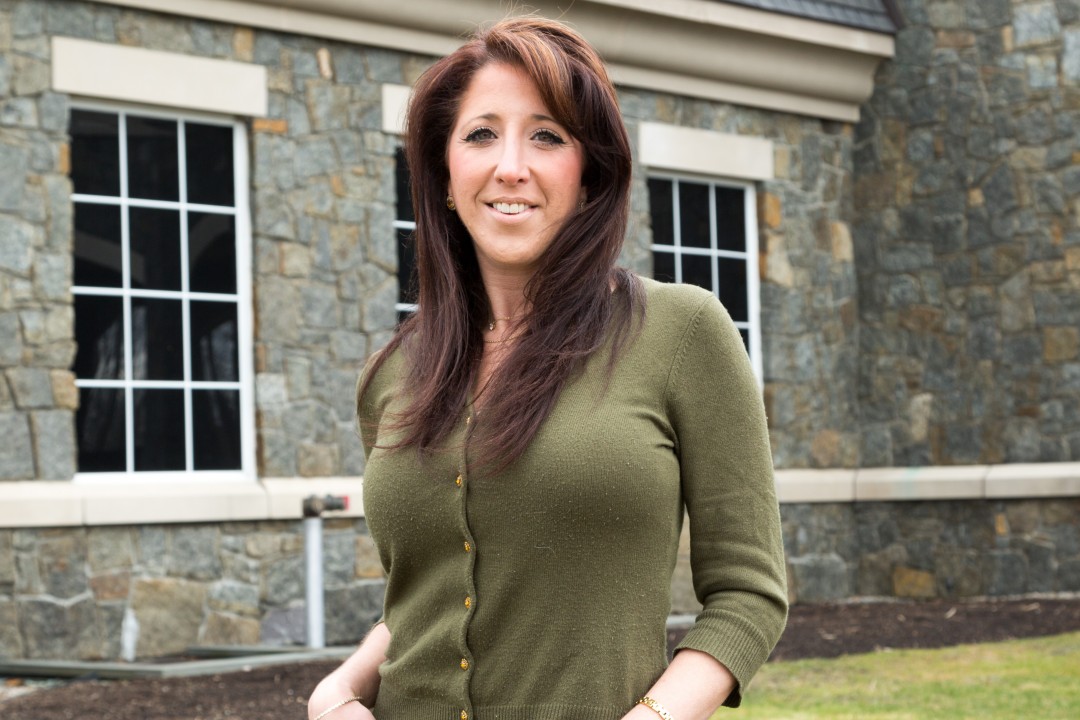 Aubrey Guri
Licensed Real Estate Sales Person
Team Leader (17 years experience)
Top 1% in Sales every year!
Mobile: 518.857.1942
Email: aubreyadg@aol.com
As a trained real estate professional with 17 years' experience, my expertise includes marketing, presentation, negotiation and sales. I will work with you throughout the entire transaction process to ensure that your property is sold for the highest price possible in the shortest amount of time with the least amount of inconvenience to you. I am not afraid to take on deals most Realtors would shy away from or being a fierce negotiator to get my clients the very best deal possible, day or night.
When it comes to buying or selling your home, you need an agent who not only knows the area, but who also brings topnotch skills in negotiations as well as customer relations. With my abundant resources, top notch support team, enthusiasm and attention to your needs, I strive to make the experience as efficient and successful as possible. A majority of my business is referral based, it is imperative that each client is truly satisfied with my service. The world of real estate is a high stakes business and I have the connections to get your home sold or to help you to find your dream home. We welcome the opportunity to earn your business!
Although people think of me mostly a successful business woman, I'm also a loving wife and mother. When I'm not working hard for my clients, I'm either playing princesses with my beautiful daughter Annabelle or playing a swashbuckling pirate with my handsome son Beau. Once in a while, my husband and I might steal away to enjoy a lazy afternoon at Lake George, the nightlife of Downtown Saratoga, or the excitement of Saratoga Racetrack. Regardless of what I'm doing, my passion always seems to circle back to sharing all that the region has to offer with my family and my clients.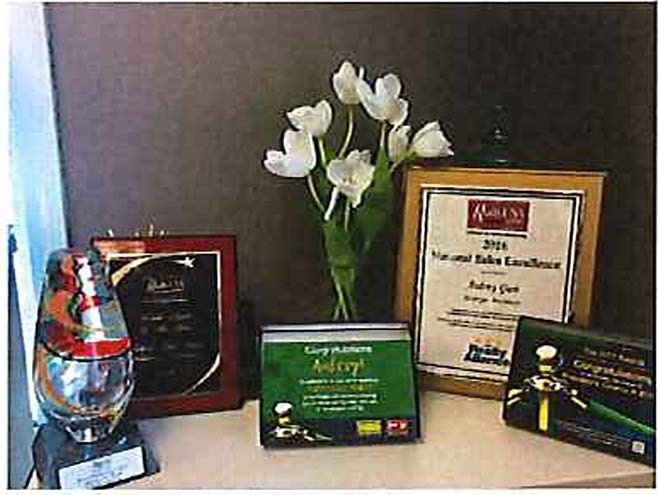 About RealtyUSA
RealtyUSA is the largest, independent real estate company in New York State with over 55 offices and over 2,000 agents and employees. RealtyUSA is ranked #6 in the United States in terms of the largest independent real estate firms. RealtyUSA was founded in Buffalo in 1959 and has emerged as a dominant local, statewide and national real estate leader. Driven by the needs of our customers and agents, we provide a professional environment and innovative real estate products and services to our customers, clients and agents.
With offices throughout Upstate New York RealtyUSA is number one because:
• We have more buyers than other REAL TORS in our markets
• Our home listings spend fewer days on the market
• More home searches are done on our web site
• More advertising dollars are committed to marketing
• Over 2,000 top-selling agents
• Buyers' discounts on carpet and furnishings
Beyond these big reasons, we know our markets to their smallest details. We know that when you make a move, every detail is important. On behalf of RealtyUSA, we welcome you to our firm and look forward to serving you.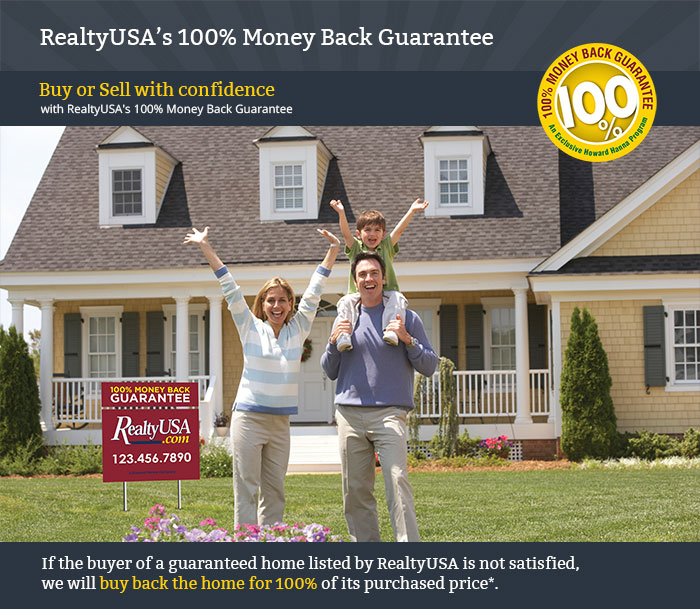 Benefits to Home Sellers
Sets the home apart from others on the Market
Buyers are comfortable with a guarantee of knowing that RealtyUSA believes in the value of the home.
Results in homes selling faster than competing properties
Results in homes selling for the highest fair market value
Benefits to Home Buyers
Gives buyers confidence in the value of the home they are purchasing
Reassures out-of-state buyers who are unsure of neighborhoods or markets
Shows that, unlike any other real estate company, RealtyUSA stands behind the property for 100% of the value